Summary
I'm driven to be someone who only produces the highest quality work. As such, I'm:
experienced in creating curriculum and course content which support desired learning outcomes and follow principles of Universal Design for Learning (UDL).
highly skilled with adult learning and development, across a diverse population in both traditional and online environments.
involved with pedagogical development for faculty teaching online.
interested in audio/video editing, graphic and web design, and multimodal content representation.
Learn more about me on my bio page.
View a sample of work on my Instructional Design Portfolio page.
Client Testimonials
Jim helped me with a school project, which was a 30 second commercial that included filming my band and working in our music over it. I had a great experience and the end result and editing went beyond my expectations! I ended up winning a certificate for most creative video for my class and got an overall "A". He was easy to work with, very responsive, and very helpful with what he needed to make the end result the best. I really want Jim to film my band's music video in the future when it comes time to do so.
-Aeon Corvidae of Quiet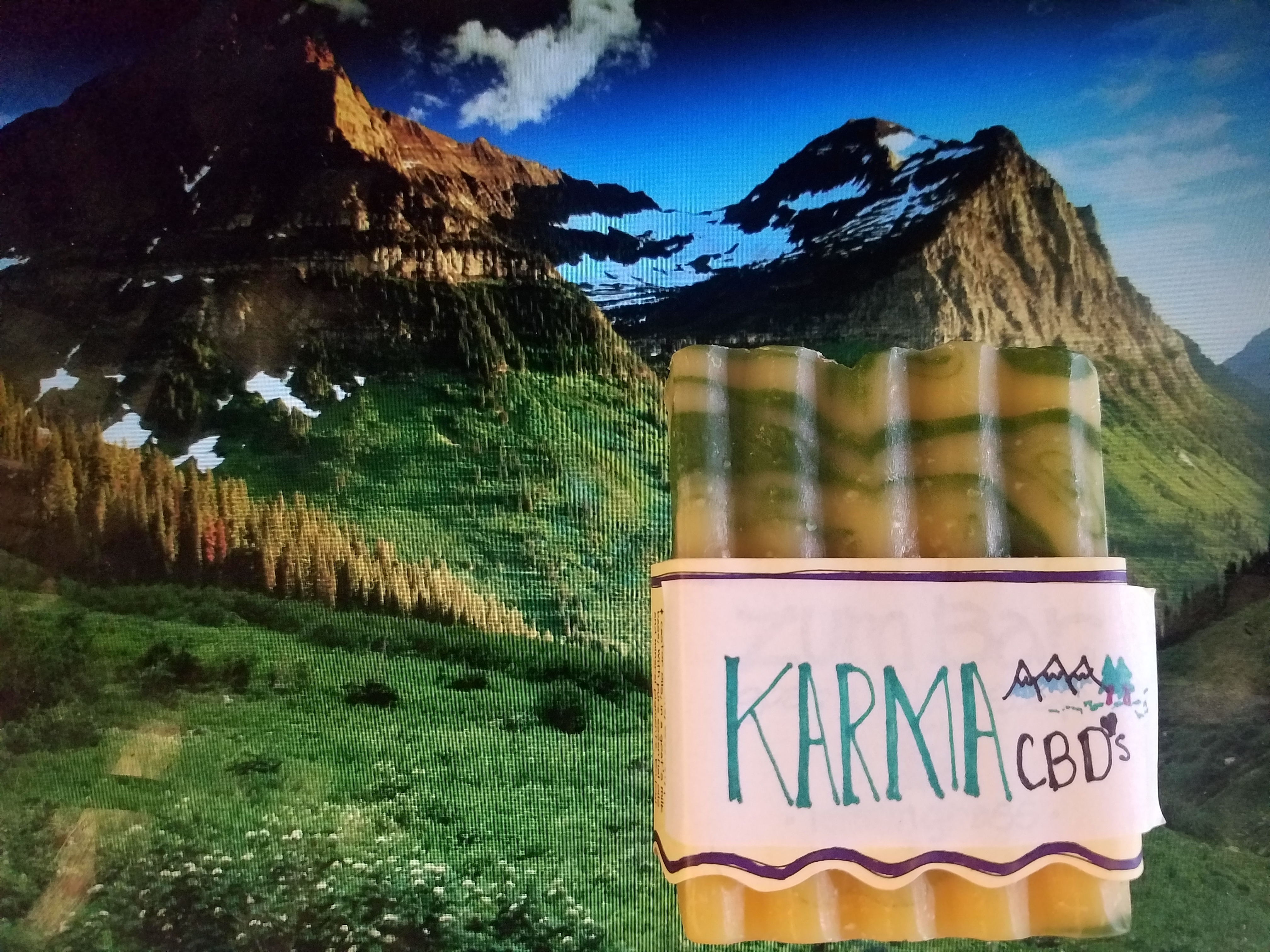 Karma CBDs Soap Commercial
Quiet
We had a really great time working on our video with Deviant Kind. I talked to Brent & Jim about our ridiculous concept for our song "Choose Yr Weapon" and they listened, they laughed and they immediately got the wheels turning on how we could make it a reality. We filmed all over Seattle on 2 separate dates around some of our favorite spots. We had almost too much fun and we would definitely work with Deviant Kind again. A lot of editing went into the video as well. Jim & Brent put a lot of time in to get it just right and paid great attention to detail. If you are looking for a cool video project without breaking the bank these guys are great.

Sean Moe of Stereo Creeps
Stereo Creeps – Choose Yr Weapon
Stereo Creeps